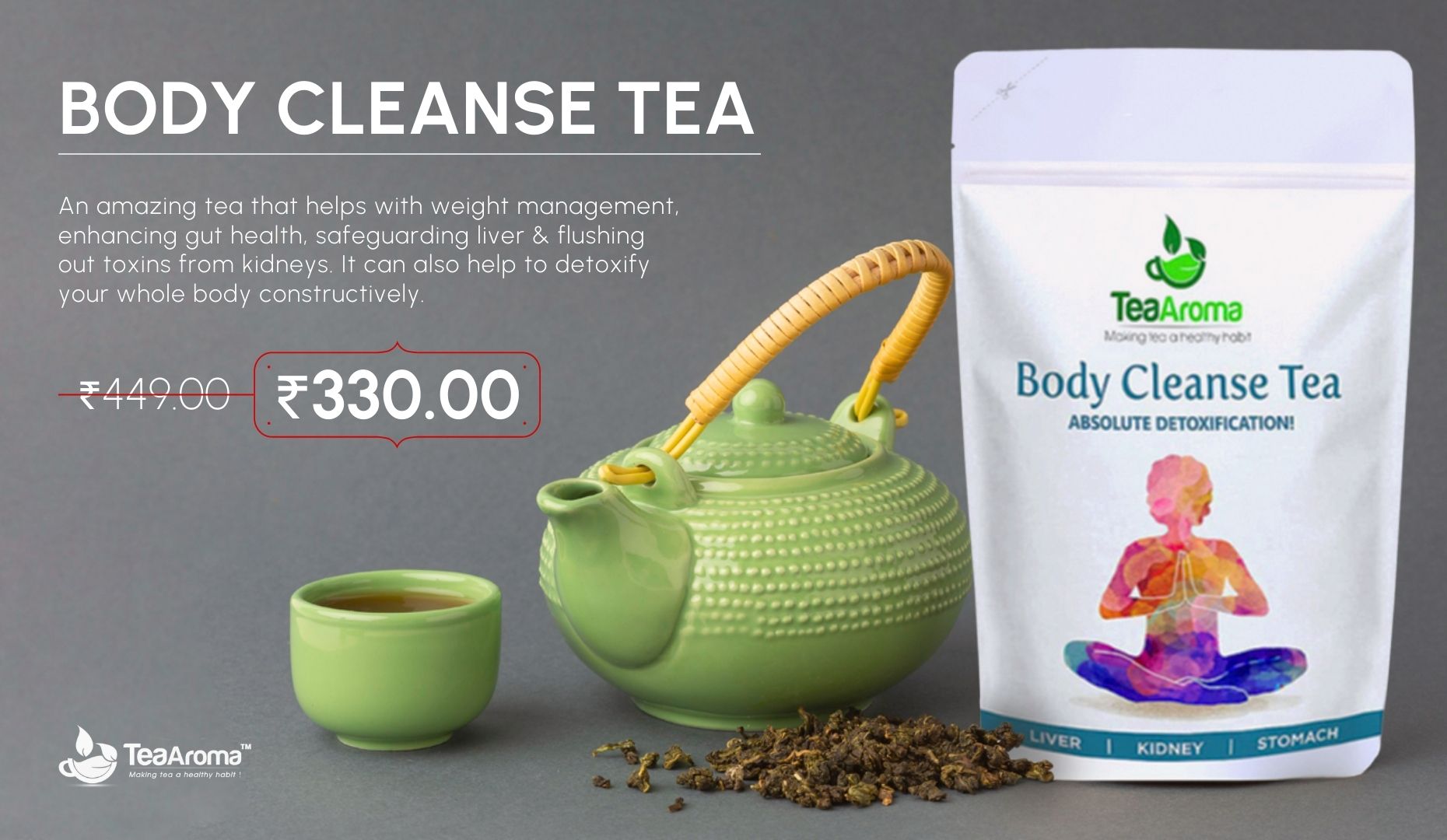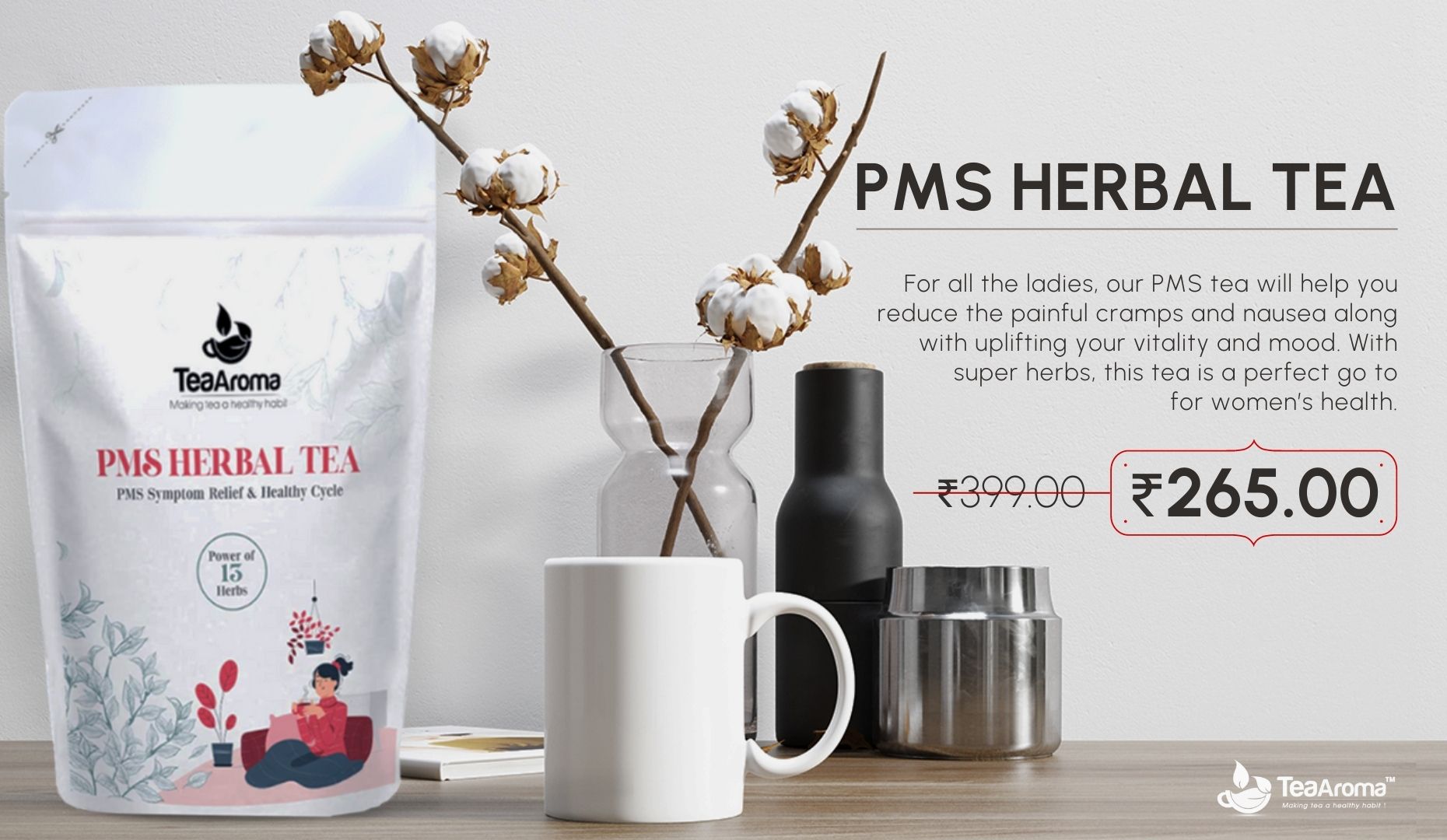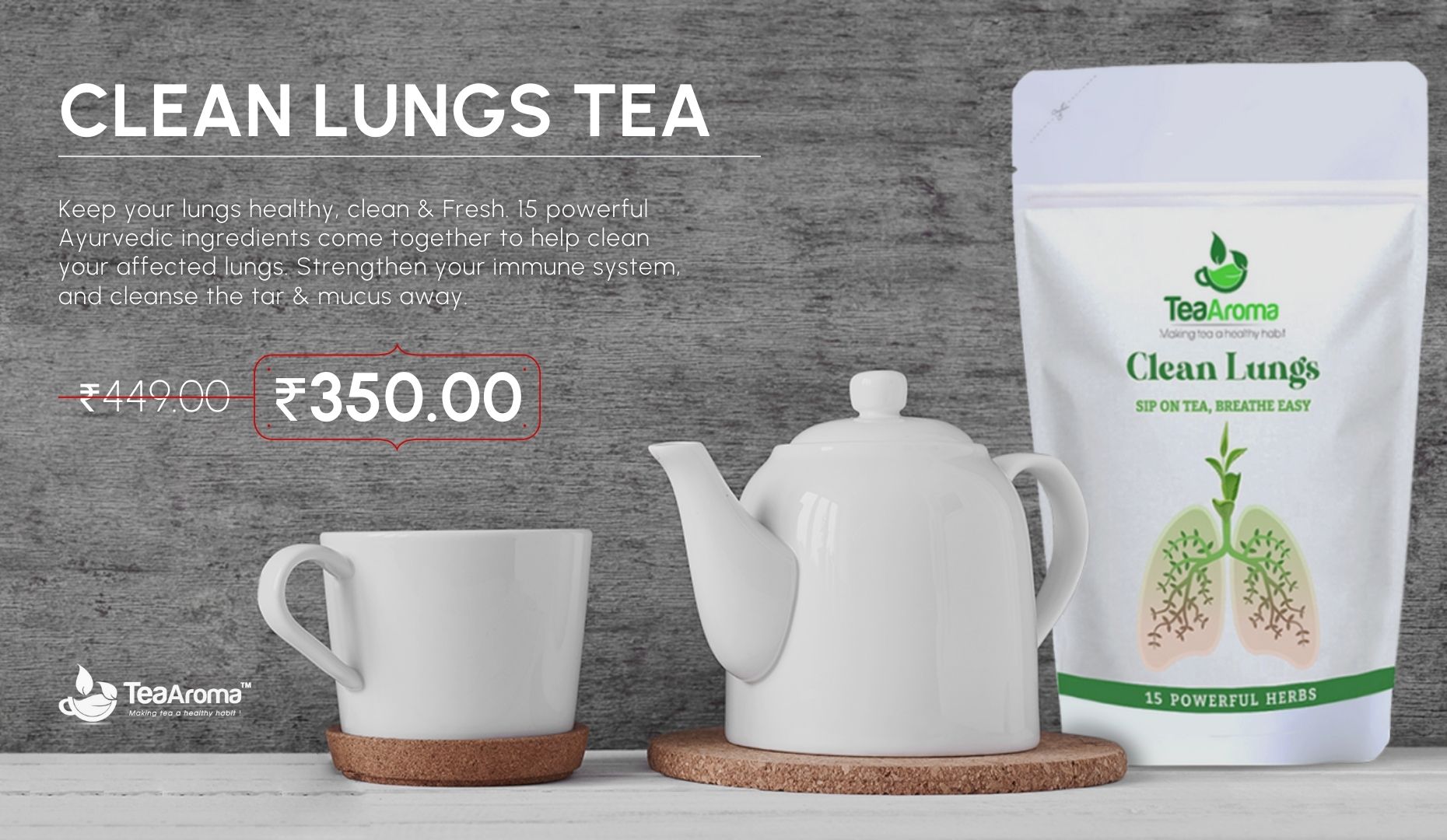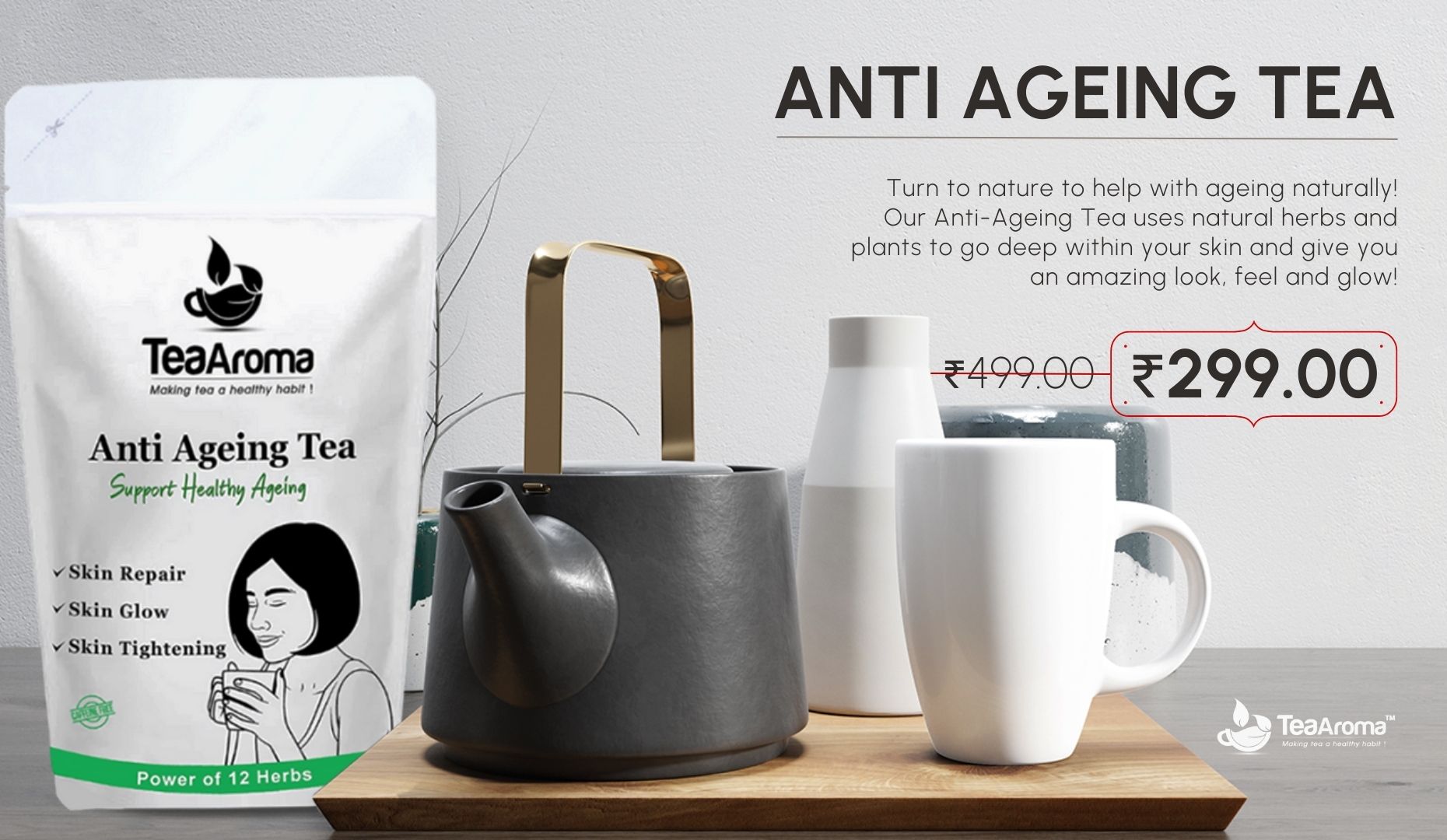 Sld-1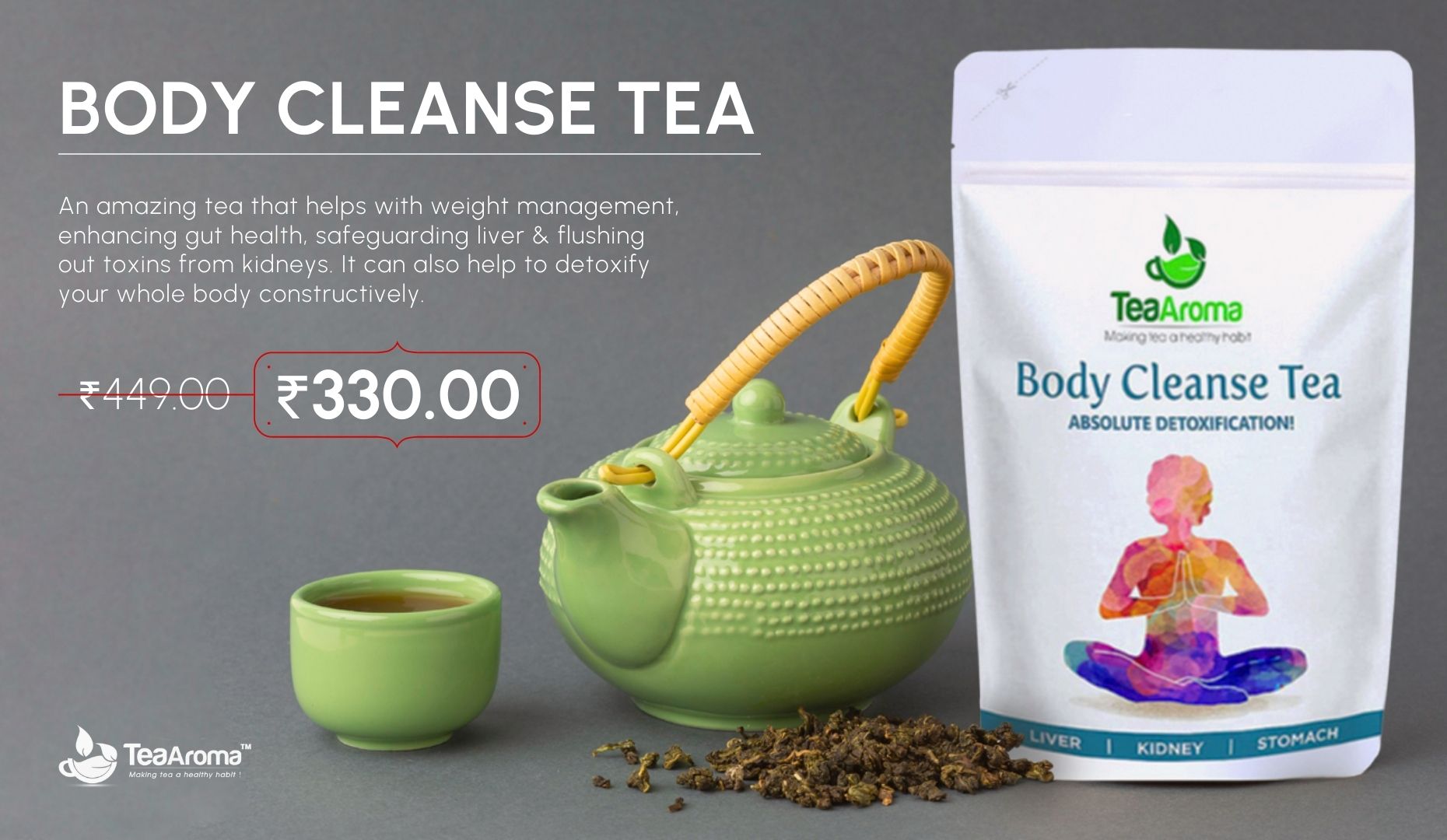 Sld-1-2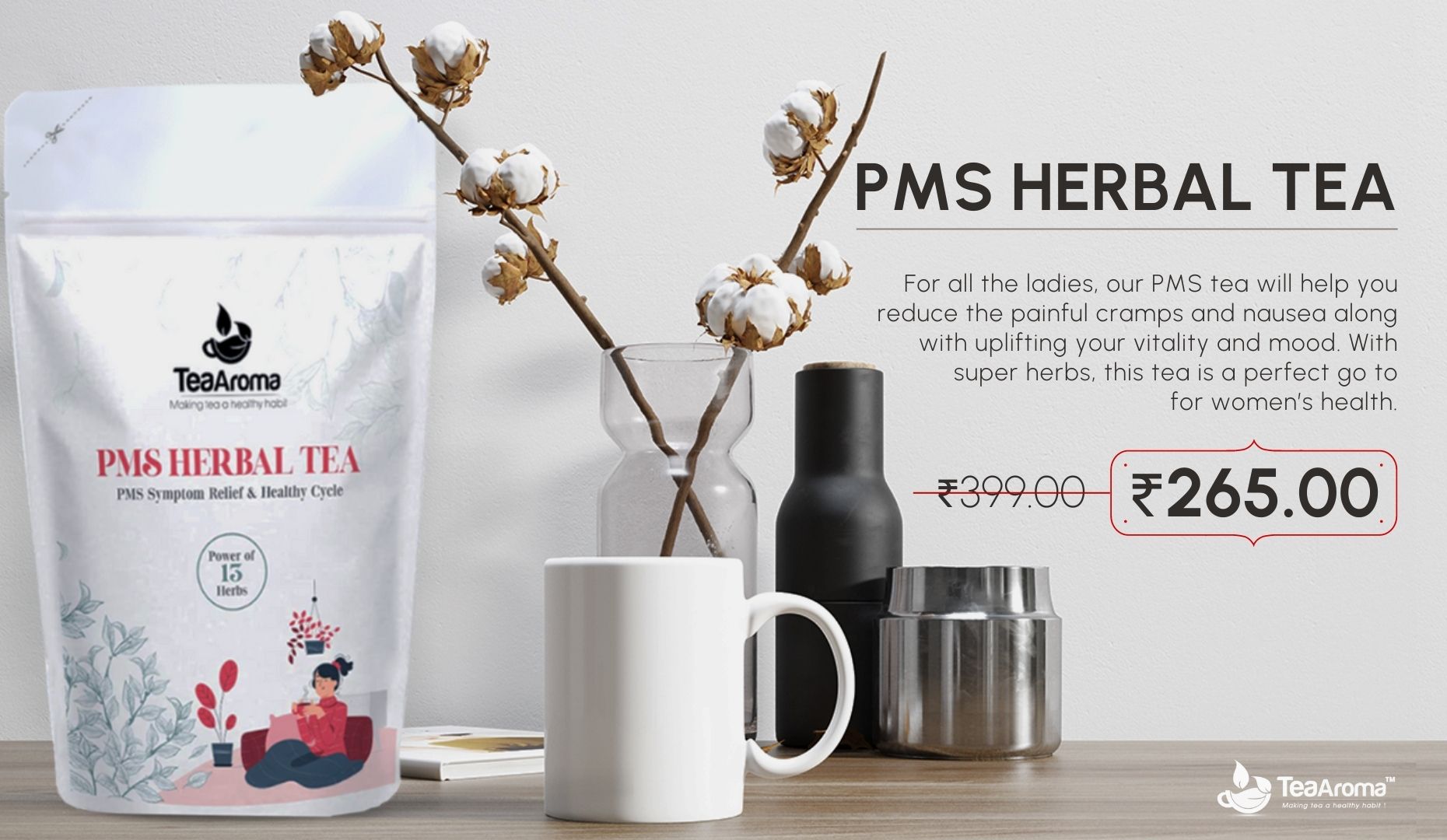 Sld-1-2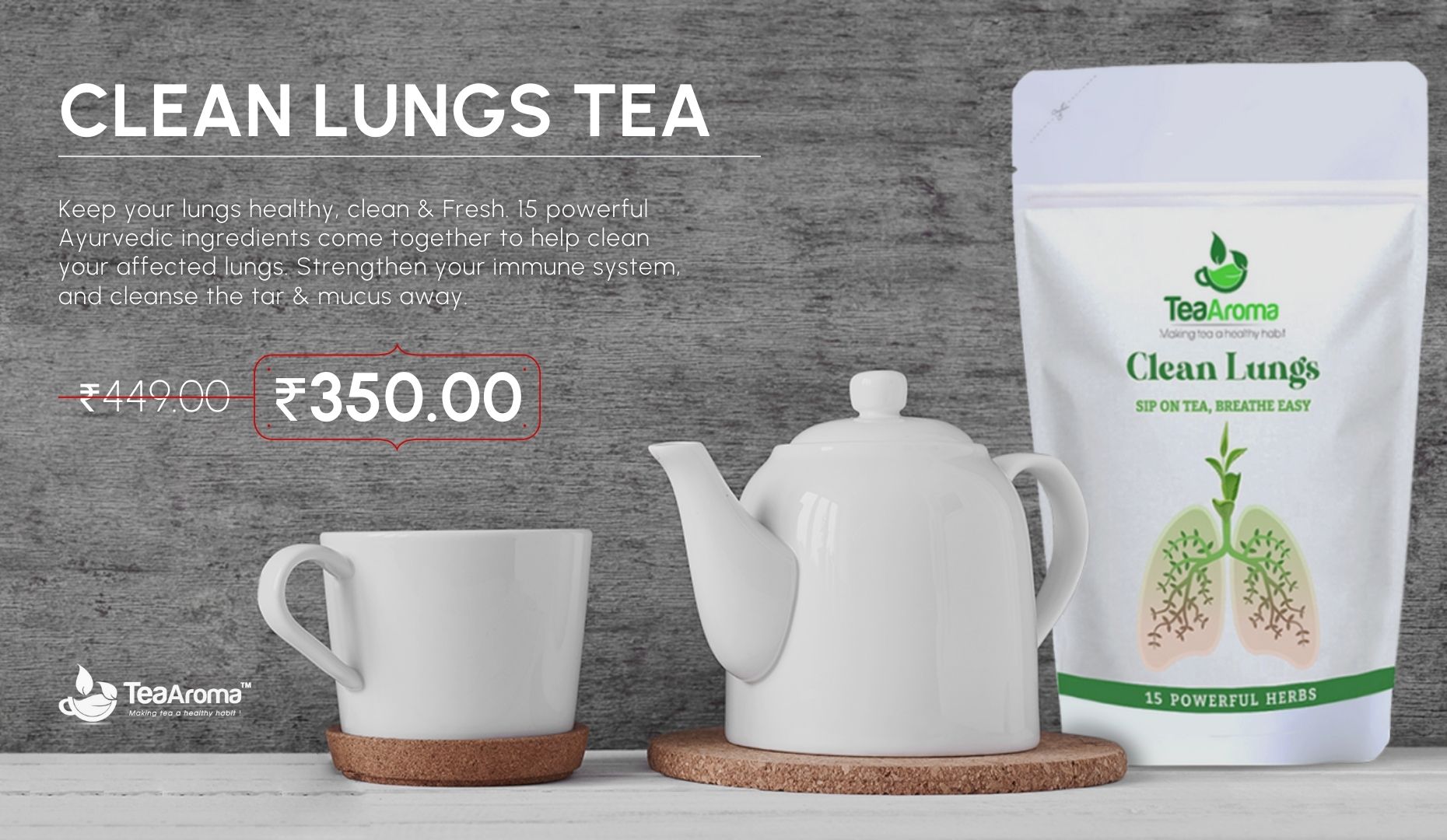 Sld-2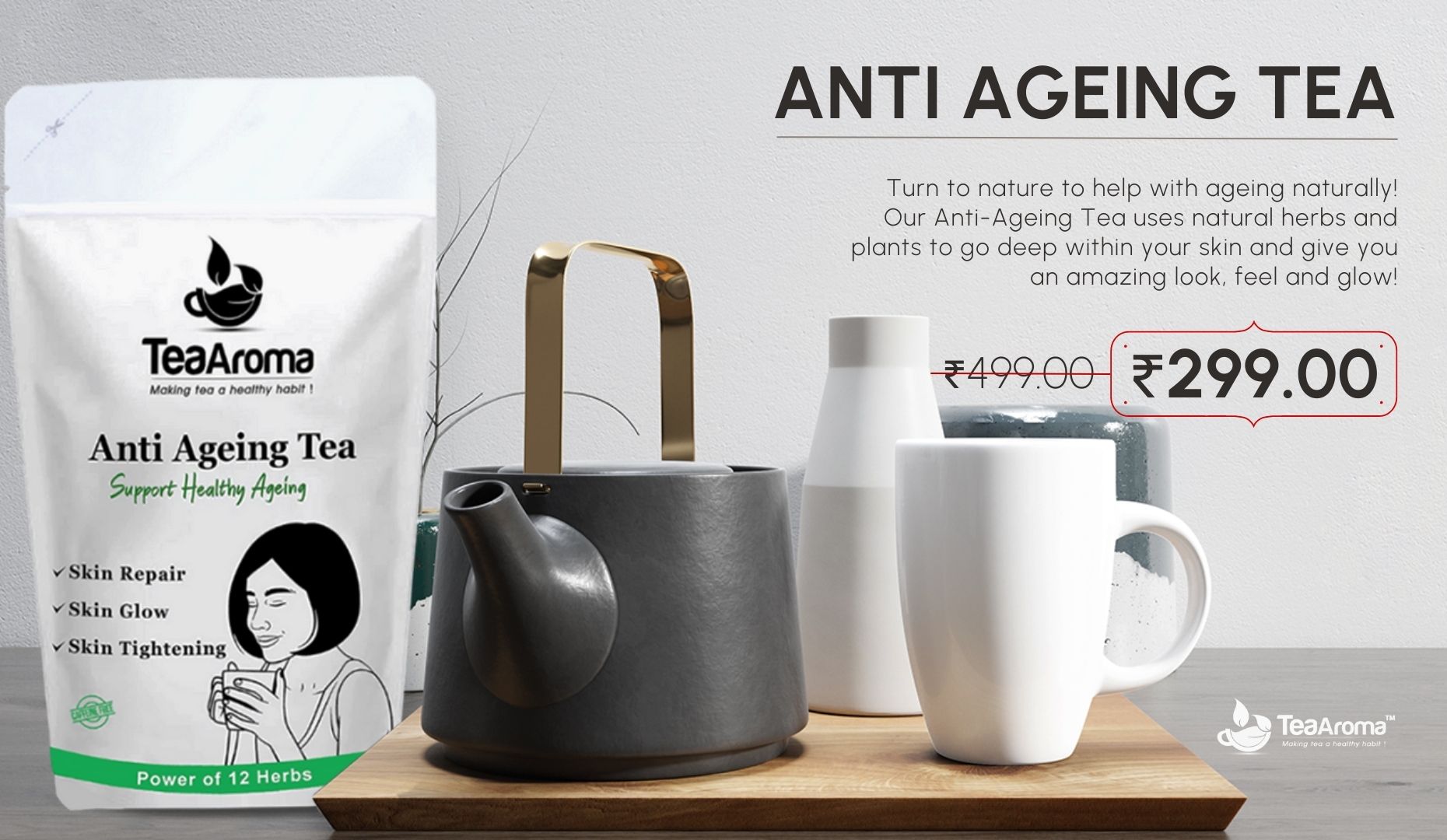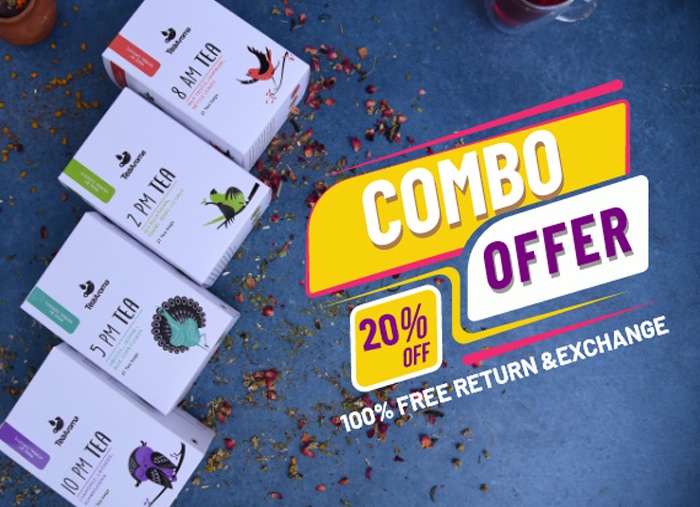 More reasons to develop habit

with
our
teas
Buy any 2 habit teas, save 10%
Buy any 3 habit teas, save 15%
Buy any 4 habit teas, save 20%
Discount will be available on the checkout page
SHOP NOW
Our
Story
An Apple a Day Keeps the Doctor Away, What About Tea?
The origins of tea dates back almost 5000 years when Chinese Emperor Shen Nung made a serendipitous discovery of tea when tea leaves blew into his cup of boiling water. Ever since, tea has been a respite for all. It's the warmth you need on a cold winter night that jostles you with memories abound. It's that fresh aroma from a steaming hot cup of tea that hits you in a way no drink can.
discover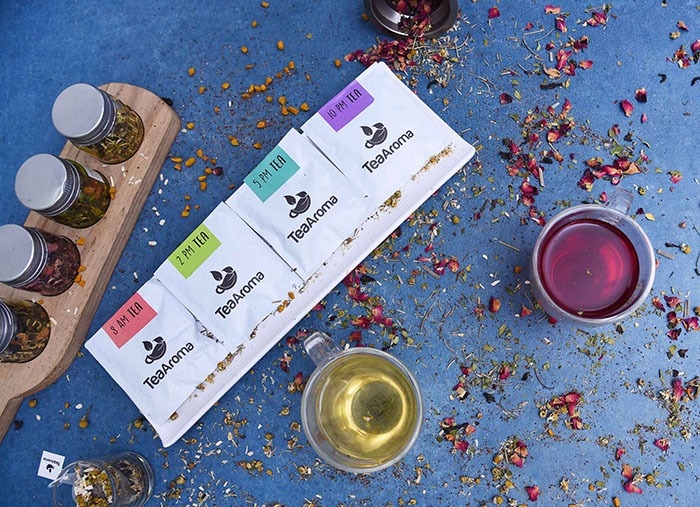 What Customers say about us
Client
Testimonials
I am big fan of caffeine free products, & teas from Tea Aroma just give me what I have been looking for.
After lunch time in office I really need something to remove my laziness, 2 pm tea has become a part of my office schedule.
Habit teas have made me purchase teas from Tea Aroma, I simply loved the blends, 10 pm tea is a must for me before I go to bed.
I love their collection, hibiscus tea - 5 pm blend is amazing, Feels refreshing after having it.
10 pm & 2 pm are my favorite teas, looking forward to trying their other blends.
Unique varieties of Tea, 8 a.m tea is my favorite. It is now essential part of my daily routine. Thanks for developing healthy habit.
Tea
Aroma
Blog
Stay updated with our latest articles
Irrespective of the kind of day that awaits us every morning, most of us yearn

Four Herbs and their benefits Fortunately, our ancient knowledge system of Ayurveda is a treasure trove

The heaviness you feel inside, it constantly disrupts your peace. Sometimes it hurts, other times,