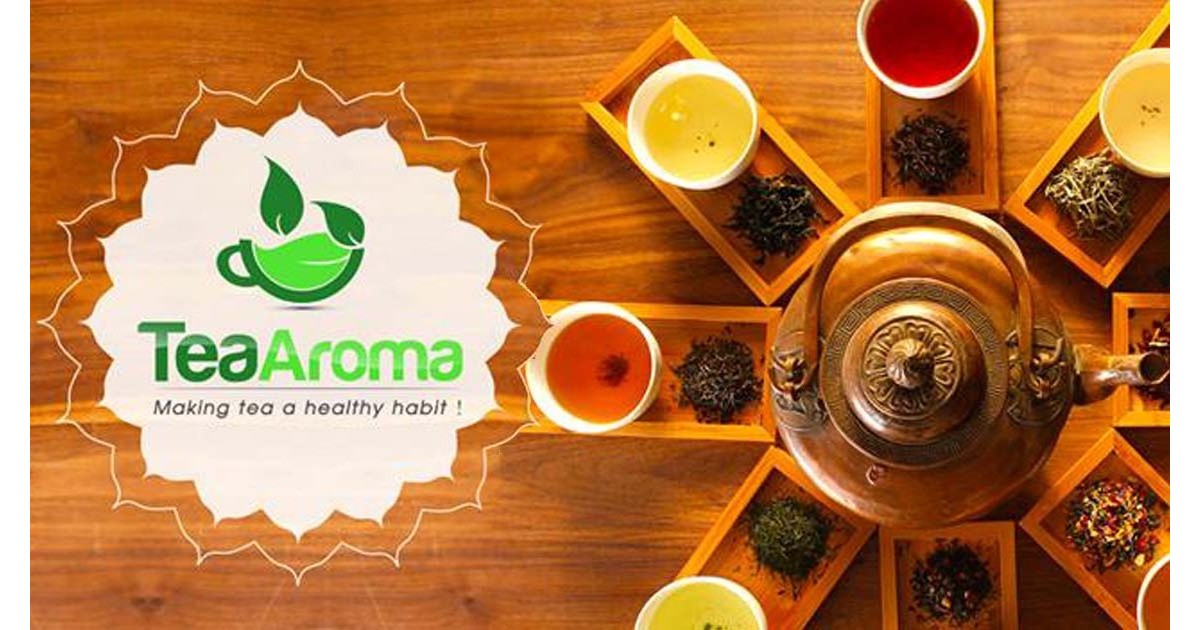 Tea Infused With Flowers!
Mother Nature is mysterious in many ways. Some of the plants found especially in Amazon region contain extreme medicinal benefits. These benefits include from treating cancer to schizophrenia and much more. Some of the flowers found in the world are blessed with healing powers. The most common flowers used to treat various sleep-related, stress-related issues are lavender, rose and jasmine. This help treats multiple problems from skin related to antiseptic qualities they are best to use as they bear no side effects.
Lavender Infused Tea:
Widely used flower especially in cosmetics and teas, it has proved to bear medicinal health benefits. Packed with essential oils, lavender is used in shampoos, hair growth oils, foundations for makeup, lip glosses, as a fragrance, in desserts and now in teas.
Lavender teas help in overcoming digestive problems and also help in sleep issues. Those who are falling victim to sleepless nights or are in stress have this tea an hour or so before sleeping and your mood will elevate making you happy and cheerful and will help you sleep better. Lavender Tea is also helpful in overcoming skin problems like acne, blemishes, scars etc. With its wonderful healing properties, it helps in getting rid of such issues leaving you with smooth flawless skin. Our skin reflects what we eat and if you drink this tea surely the effects will be noticed in a week's time.
Rose Tea:
Rose is believed to have wonderful properties for better health especially when women are concerned. Apart from its use in cosmetics and fragrances, rose infused tea is a good source of getting rid of chest infections, sleeplessness, and glowing skin. One of the amazing benefits that it provides us with is to overcome urinary tract infections. Amazingly it helps clear out the toxins from the body because of which if you have any kind of chest congestion that will also be cleared with regular intake of < href="https://www.teaaroma.in/index.php?route=product/product&product_id=93">rose tea. It also helps in overcoming insomnia and help release mood-elevating hormones. This tea is very fragrant because of the essence of rose and its natural oils.
Jasmine Tea:
Jasmine has super health benefits. It helps cardiovascular problems and is anti-cancerous. If you are suffering from any kind of chest pains it will help relieve it and the regular intake of jasmine tea will cure the problem. Not only this jasmine tea helps in making your mind alert. If you are stressed out from your job and needs something to rejuvenate do take this tea and you will find a definite change. The best kind of jasmine tea is the exotic China jasmine tea which is easily available online or in a superstore near you.